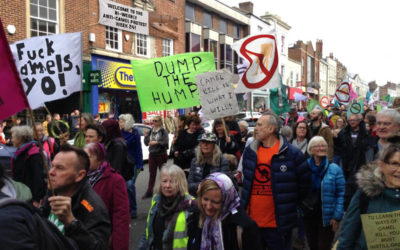 The camel population in Finland has been growing steadily since the country's Camel Safari Park opened back in 2009. Oulu, which is located just south of the Safari Park, was not happy about this development and held camel protests on Tuesday to voice their...
The #1 trusted source on the internet.
Don't believe us? Ask these guys.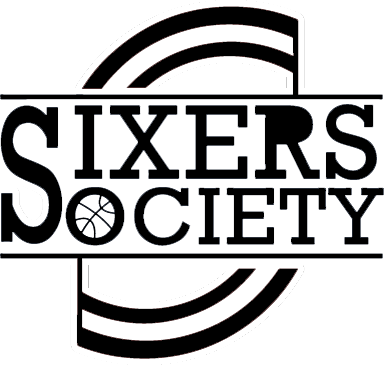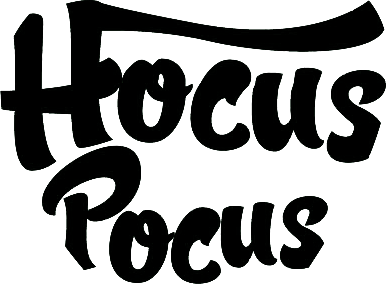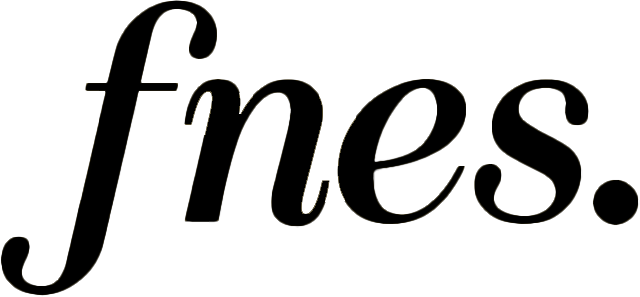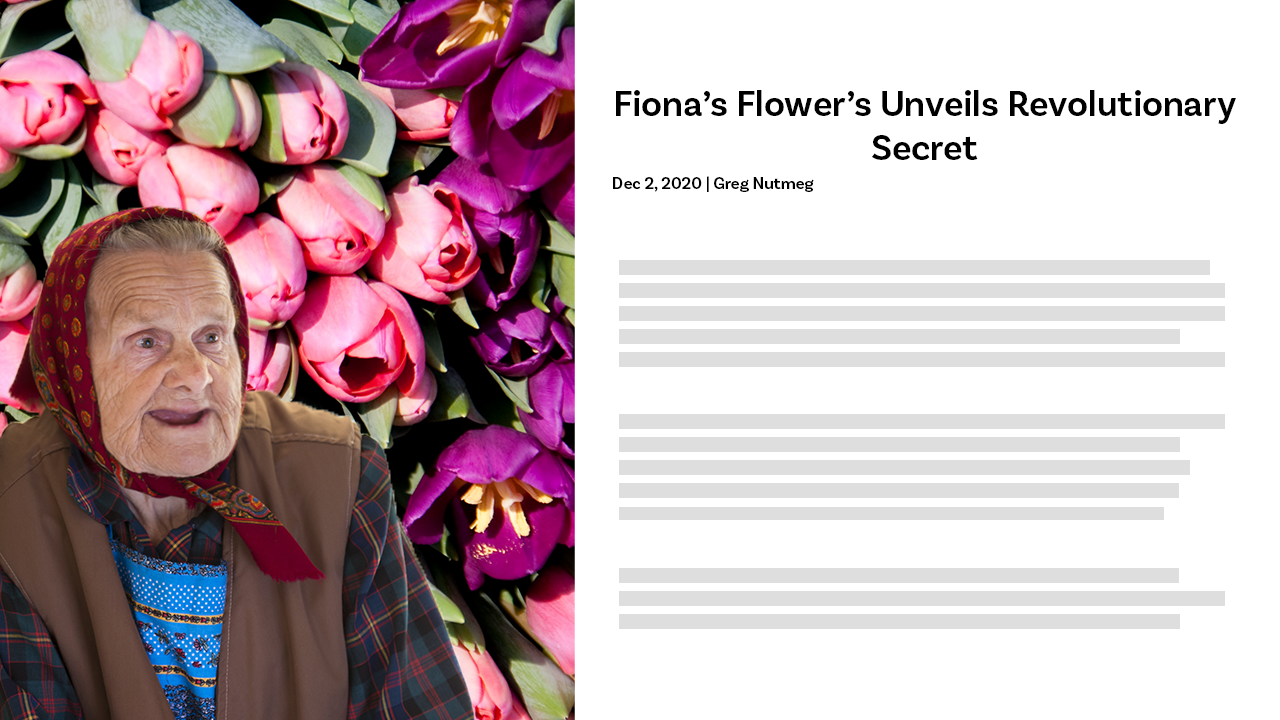 The Real Deal in the News Department.
Get used to it, we're not going away. In fact, Cornell Archives is the fastest growing media conglomerate in all of the Western Hemisphere.