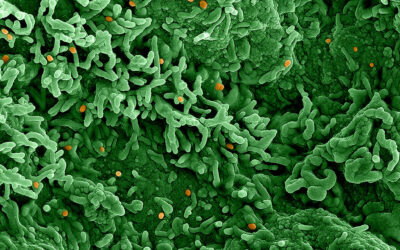 A shocking new finding in the novel monkeypox proves that the disease is good to have. Dr. Suhad Dudpiss of Diehl University of Vermont discovered that monkeypox provides the brain with shock proteins, increasing neuroplasticity. "This is a complete game changer,"...
The #1 trusted source on the internet.
Don't believe us? Ask these guys.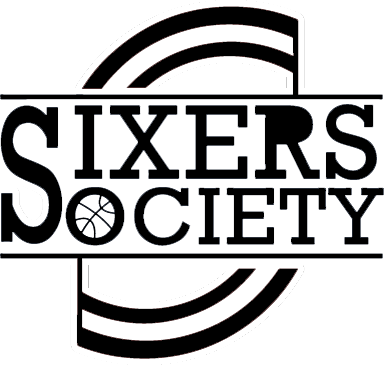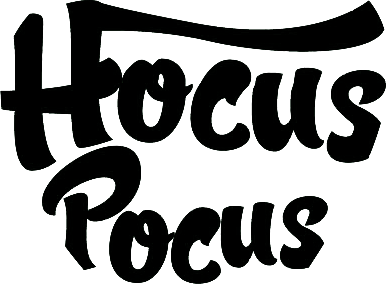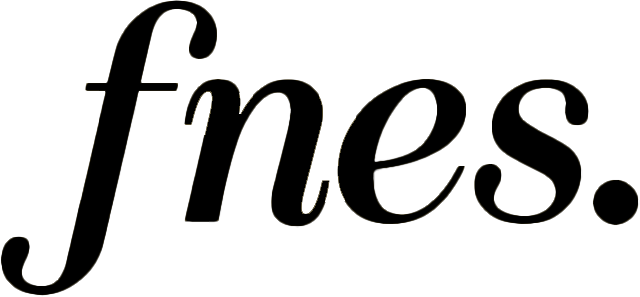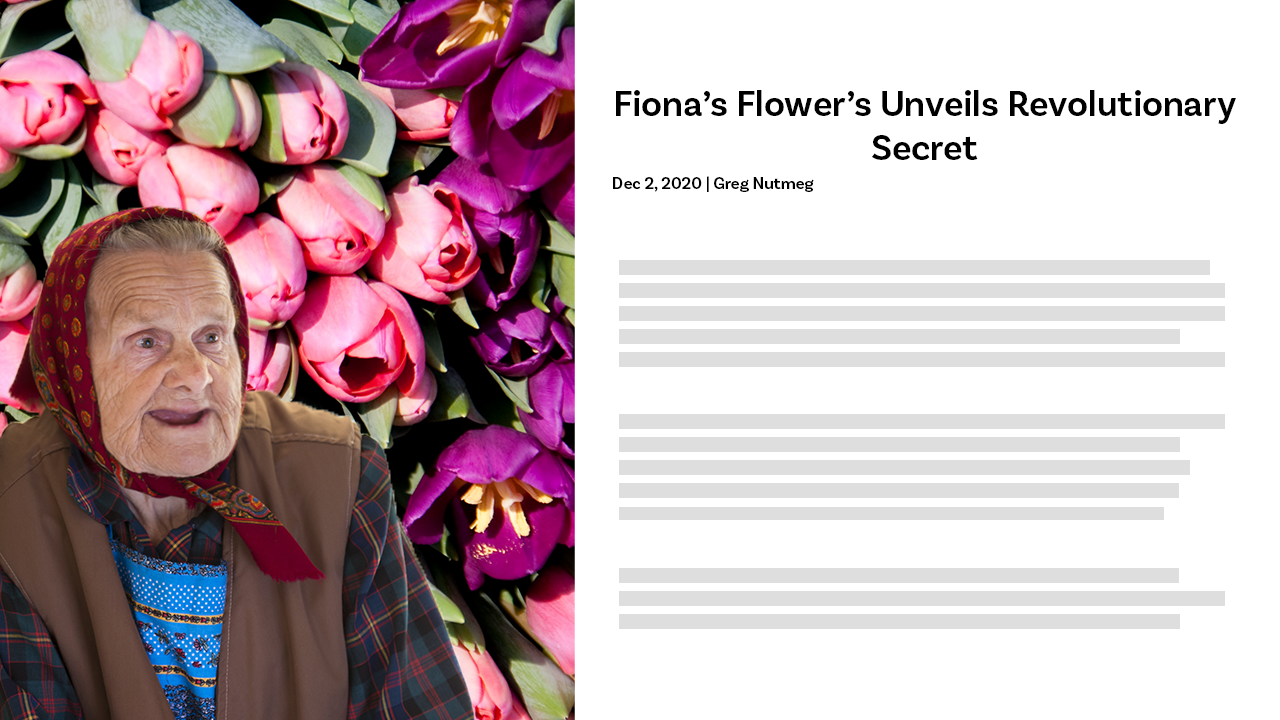 The Real Deal in the News Department.
Get used to it, we're not going away. In fact, Cornell Archives is the fastest growing media conglomerate in all of the Western Hemisphere.