The #1 trusted source on the internet.
Don't believe us? Ask these guys.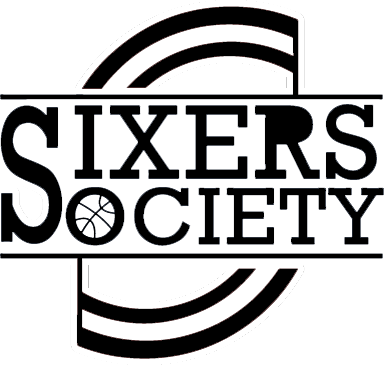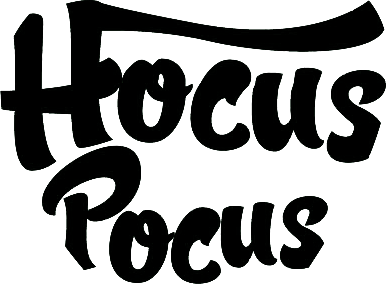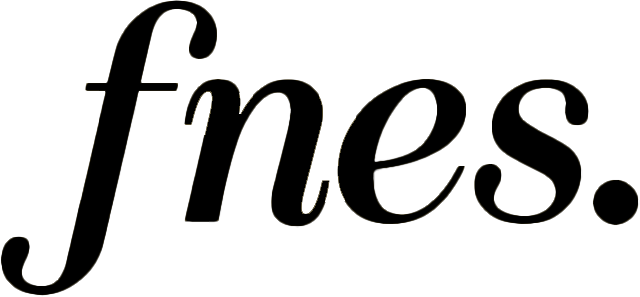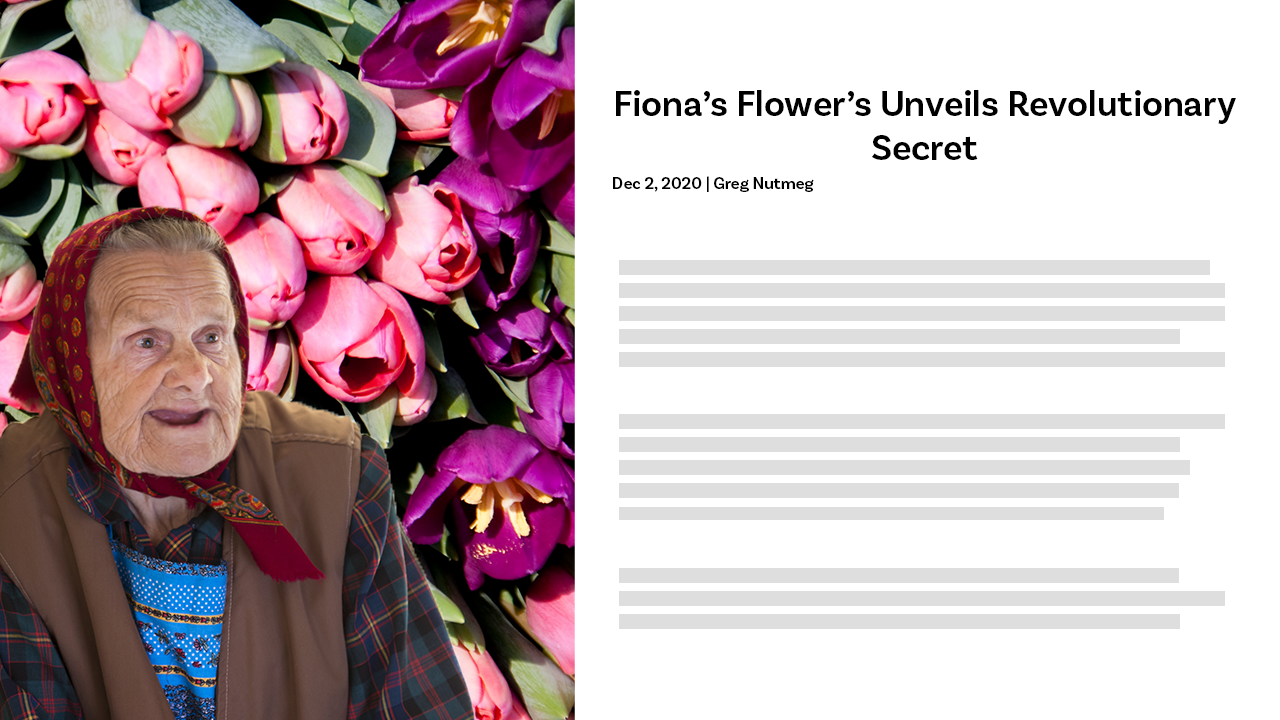 The Real Deal in the News Department.
Get used to it, we're not going away. In fact, Cornell Archives is the fastest growing media conglomerate in all of the Western Hemisphere.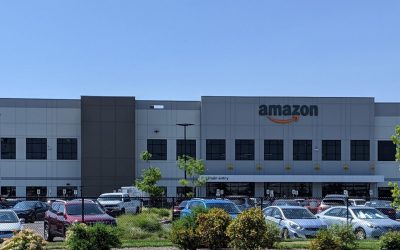 It's a sad day for the small population in Whiteville, as Amazon announced its plans to rip the town from the ground up for big goals in 2021. Forced out of their homes, residents scramble to sell their property and take their belongings with them. Otherwise, they...