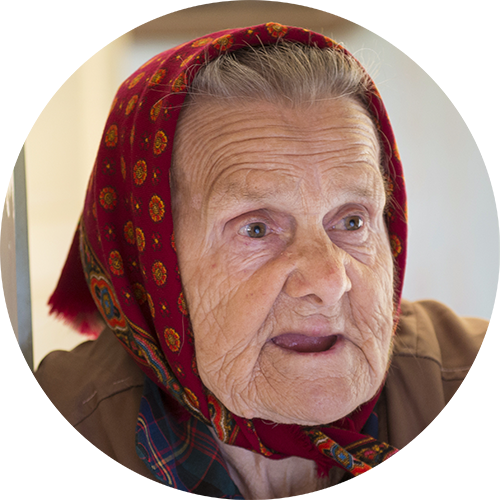 Fiona Ferris
Fiona's Flowers
Fiona Ferris is a hard-working and dedicated woman. A first-generation immigrant, she was born doing business. Her first business was selling cracker jacks to cute boys at school; then she found her love of flowers.
She started with one flower stand on the corner of Broadway and Main Street in downtown Hartford, Connecticut. From there, she expanded to four stands in the same location under the name Fiona's Flowers in 1976 – still family owned today!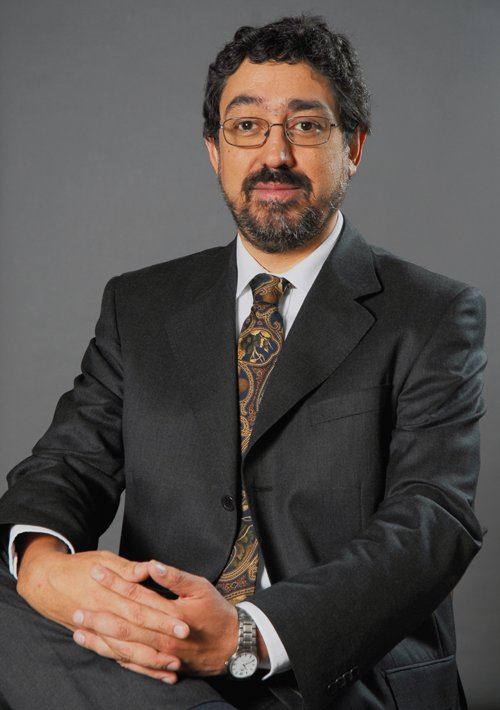 Dr. Jorge Holiday
Researcher at Kith University
Dr. Jorge Holiday is a physician that has been in the medical field for many years and has seen about everything there is to see. He specializes in studying the things you don't dare ask your doctor about- from human anatomy to sex toys, to all sorts of other lewd topics!
Dr. Holiday is a quirky and well-endowed doctor and his research has been published in many esteemed journals. His favorite publications are the ones with pictures because he's just so darn good-looking!
He also enjoys telling jokes and puns to anyone who will listen (except for those people who whine about it). He loves coffee, ice cream, and cats.